comfort food & wine Piknik Park
An authentic Italian restaurant "enoteca con cucina" located on Kampa Island in the Mala Strana district of Prague.
Only a two minute walk from the Charles Bridge around the corner from the Lennon Wall
We have a private year-round heated terrace facing a beautiful and quiet part of the Vltava River's channel Čertovka - also called Little Prague Venice
We offer a large selection of quality Czech wines complemented by a selection of premium international wines
Our open kitchen is run by top local chefs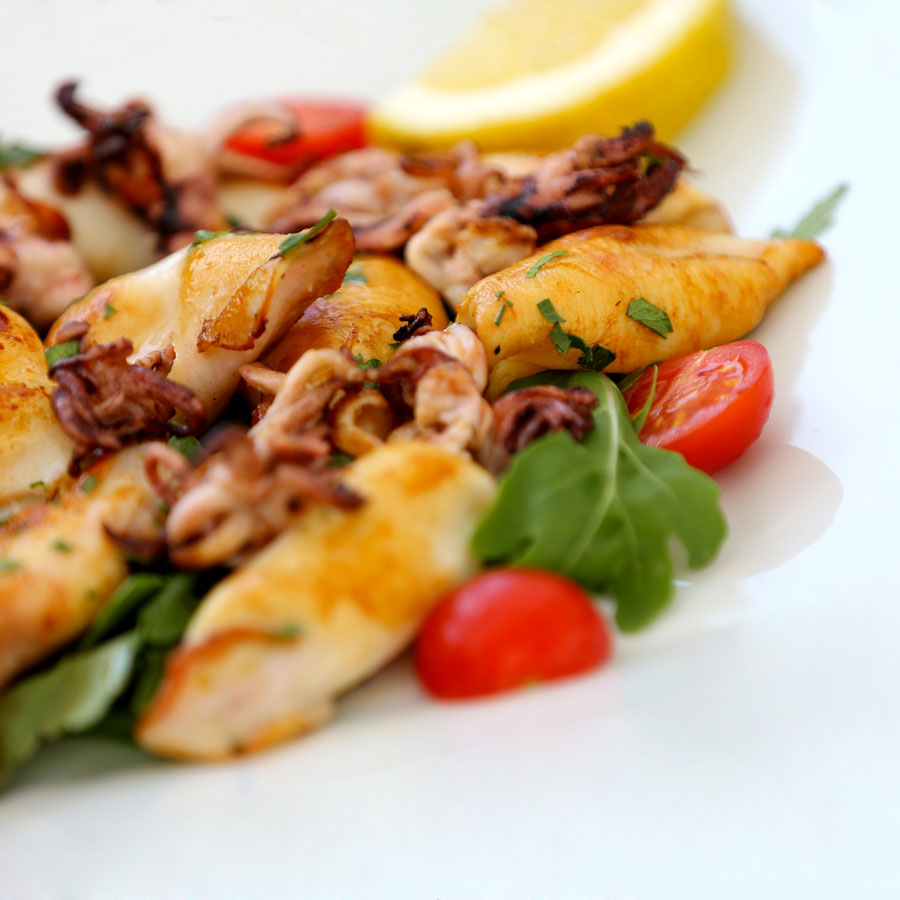 here are a few fun facts...Did you know?
In the first weeks after our opening we sold more than 400 pinsas (pinsa romana, which our diners have said are better than pizza)?
We have prepared over 350 tiramisu desserts (which one reviewer mentioned was the best tiramisu she has ever had?)
We have managed to send thank-yous for reviews in 17 different languages (Whew, only 6,892 languages left to say thank you in!)
We have already been featured in The Guardian?
We have one of the largest selection of wines in the Lesser Side neighbourhood!
comfort food & wineGallery
hear from our customersReviews
We liked Piknik Park so well we went back for a second meal! The evening outdoor ambiance, which was already beautiful and romantic, was made even better by the live music by two fun, talented musicians (guitar and violin). Loved it!
RESTU user
Adriano was a fantastic server and treated us like family. My family and I had an amazing Christmas Eve Dinner here. I would totally come back.
Miguel Loza
I very nice little restaurant, that is very close to the main tourist traffic, and yet far enough away to be nice a quiet. Dined there two out of three nights in Prague.
RESTU user
Lovely location, especially the restaurant's outdoor seating area which is idyllic on warm days. Food was excellent as was the wine and prosecco selections. Their special of the day, freshly grilled octopus , was wonderful as was the fresh pasta with porcini mushrooms.
RESTU user
Previous
Next
visit us soonContact
Open daily 11:00 - 23:00
Nosticova 470/8, Malá Strana, 118 00 Praha
+420 601 164 711
Reserve a table